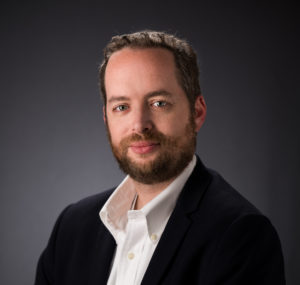 Jason Luros is a graduate of Golden Gate University School of Law's Honors Lawyering Program and a member of the State Bar of California. Jason has received numerous awards and scholarships for academic performance, professional success, community involvement, and public service. Jason is an accomplished lawyer and has a passion for helping his clients find the best solutions to their legal matters.
He currently practices real property, estate planning, business and intellectual property law in the state of California, and is available on a project or hourly basis for legal work and other professional consultations. Jason is also a licensed California Real Estate Broker (license number 02112332)
Jason's successful earlier career in engineering, and current legal practice has helped individuals, families, and both for-profit and non-profit organizations implement innovative solutions in such areas as:
Real property transactions, land use matters, and dispute resolution
Contract drafting and negotiation
Estate planning, including trusts, durable powers of attorney and asset protection strategies
Business organization, financing, management and technical consultation
Brand protection, including trademark and copyright searches and prosecution
Jason's current and prior pro bono and volunteer work includes:
When Jason isn't working, he is likely to be spending time sailing or traveling around the great State of California.